The DFSC Welcomes You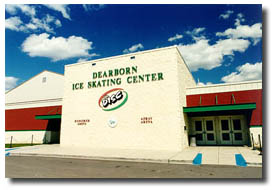 Welcome to the home of the Dearborn Figure Skating Club. Based out of the Dearborn Ice Skating Center in Dearborn, Michigan and recognized by US Figure Skating, the DFSC is dedicated to furthering the sport of figure skating by providing opportunities for all levels of skater--from beginner to advanced, and from recreational to international competitor. For more information on the club and our programs, please visit the links above.
Good Luck Senior Crystallettes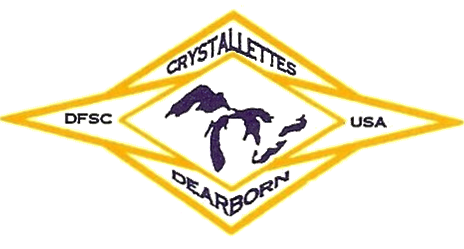 The Senior Synchronized Skating Team are representing the USA,
in the 2015 Mozart Cup in Salzburg, Austria,
on January 23rd and 24th 2015.

Click the logo below for more information.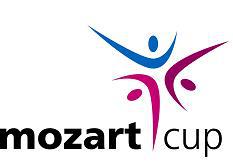 A live stream of the event can be found here.
Theater on Ice Nationals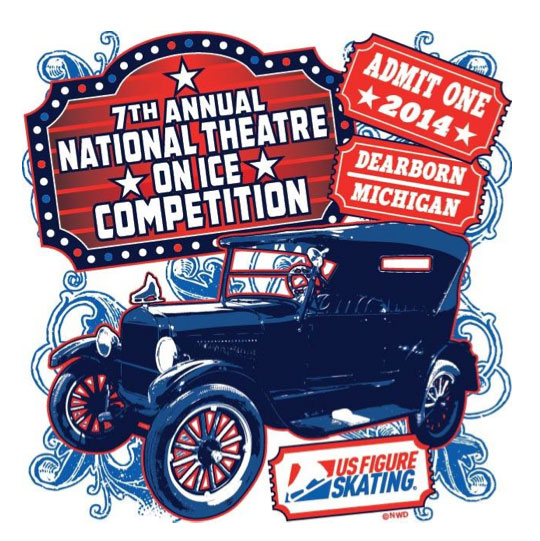 We want to give a big thank you to all of our dedicated volunteers and arena staff who worked at the:



2014 7th Annual Theatre on Ice National Competition

We received many letters with compliments about our volunteers being so knowledgeable and friendly, the arena staff being so helpful at all times, and our wonderful food which was donated by our members and local restaurants. We could not have done this without you.

Everyone pulled together to have a wonderful competition! The Local Organizing Committee and the Board Of Directions truly appreciate your dedication to the Dearborn Figure Skating Club.

---

Learn more about Theater on Ice - USFSA TOI Information
Congratulations DFSC Crystallette Senior Team


2014 Synchronized Skating National Championships
Senior Team Silver Medalists
and
Team USA II
at the 2014 World Synchronized Skating Championships!
Announcements
Due to scheduling issues, the
Ice Show will be moved to
May 2nd and 3rd 2015.
Please contact the DFSC if you have any questions.
---
Learn to Skate
- Winter Session
Dec 1 - Jan 28 -
DFSC Lesson Schedule
Latest News
DFSC News Article

Host Cities 2016
GET INVOLVED
Are you interested in getting more involved with the Dearborn Figure Skating Club? There are many opportunities available to our membership...don't miss out!! Click the link below for more information.
Click Here to: GET INVOLVED!!