The DFSC Welcomes You
Welcome to the home of the Dearborn Figure Skating Club, home to the largest Synchronized Skating team in Michigan CRYSTALLETTES.
Based out of the Dearborn Ice Skating Center in Dearborn, Michigan and recognized by US Figure Skating, the DFSC is dedicated to furthering the sport of figure skating by providing opportunities for all levels of skater--from beginner to advanced, and from recreational to international competitor. For more information on the club and our programs, please visit the links above.
For information on our highly successful Synchronized Skating Team, visit their web page here.
2016 Midwestern & Pacific Synchronized Skating Championships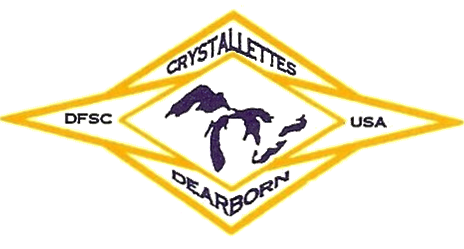 Congratulations to the Crystallettes for your great performances in the

Midwestern & Pacific Synchronized Skating Sectionals
held
in Portland, OR
on January 27th-30th.


Preliminary

2016 Midwestern Gold Medalists,

Novice 2016 Midwestern Gold Medalists,


Adult 2016 Midwestern Gold Medalists,

Pre-Juvenile 2016 Midwestern Silver Medalists

.


Junior 2016 Midwestern Pewter Medalists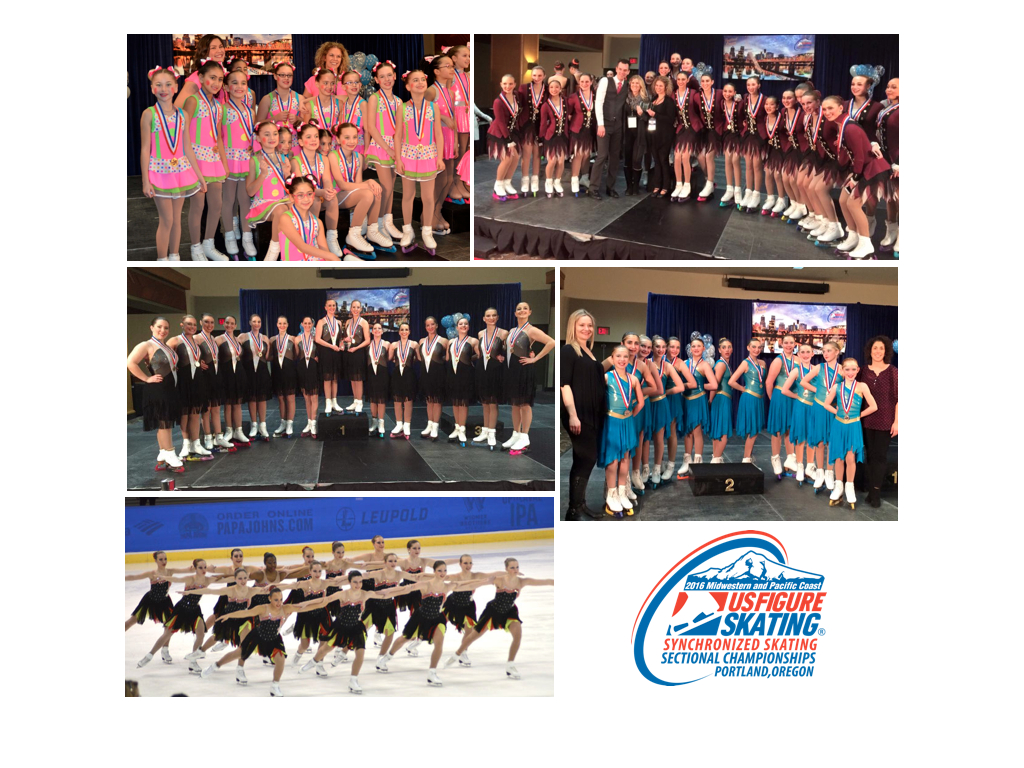 Good Luck!

Senior Crystallettes, TEAM USA, will be representing our club and country in Rouen, France February 3-7

th

.
Junior Crystallettes, will be competing in the Junior World Qualifier, hosted by our own club, February 11-14

th

.
Preliminary, Pre-Juvenile, Juvenile, Intermediate, Novice, Junior, and Adult will be headed to Portland, Oregon, January 26-31st, to qualify for the US National Championships.
Finally, all of our teams will be competing at the Tri-State Championships, held at the DISC on Febrary 12-13th.
Latest News
2016 Tri-States Coming to Dearborn

2017 Competition Host Cities

Crystallettes in the Detroit Free Press