The DFSC Welcomes You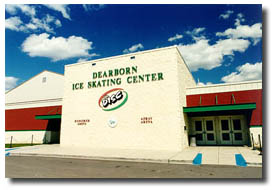 Welcome to the home of the Dearborn Figure Skating Club. Based out of the Dearborn Ice Skating Center in Dearborn, Michigan and recognized by US Figure Skating, the DFSC is dedicated to furthering the sport of figure skating by providing opportunities for all levels of skater--from beginner to advanced, and from recreational to international competitor. For more information on the club and our programs, please visit the links above.
Congratulations DFSC Crystallette Senior Team


2014 Synchronized Skating National Championships
Senior Team Silver Medalists
and
Team USA II
at the 2014 World Synchronized Skating Championships!
The DFSC Crystallettes
Audition Schedule


GET INVOLVED
Are you interested in getting more involved with the Dearborn Figure Skating Club? There are many opportunities available to our membership...don't miss out!! Click the link below for more information.
Click Here to: GET INVOLVED!!
Theater on Ice



June 26 - 29, 2014
The Dearborn Figure Skating Club
will host the


7th Annual National Theater on Ice Competition



---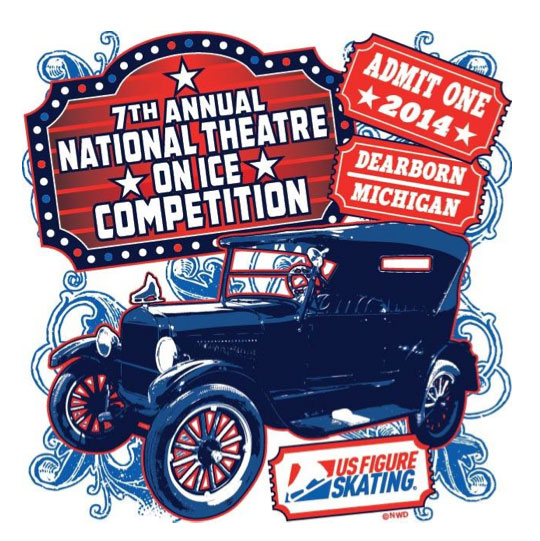 2014 National TOI Announcement
Information Packet
For additional information regarding TOI, please visit the U.S. Figure Skating Theatre On Ice webpage found at:
http://www.usfigureskating.org/Programs.asp?id=49
Hotel Information
---
Announcements:
-

There will not be a competitors party this year.
Crystallette Ornaments

Crystallette Ornaments
Dresses will reflect your team's current costume(s) for 20013-2014 season.
Skaters are made of clay, individually crafted/

Every face

is different
You may specify hair and eye color
Download Your Order Forms
Crystallettes Tot - Juvenile
Crystallettes Intermediate - Adult
Announcements
National Championship

results have been posted -- see Results tab

Mentor Diamond Classic

results have been posted -- see Results tab

Tri-States

results have been posted -- see Results tab